Greetings, present and future AFM Local 257 members!
The Nashville Musicians Association, AFM Local 257, is consistently working to bring additional, substantive benefits to our membership. Five years ago, through our partnership with Sound Healthcare & Financial and Gallagher, we rolled out an unprecedented member opportunity: Fully Insured True Group Health Insurance plans without an employer/employee relationship. This program, through Blue Cross Blue Shield of TN, has provided an extraordinary option for hundreds in our creative community, especially for those who do not qualify for tax subsidies through the ACA Marketplace. It's also helped grow our membership.
We are now proud to announce that we've achieved an expansion of this program to include Union Member Voluntary Benefits, not unlike what one would have through an employer sponsored plan, at discounted group rates!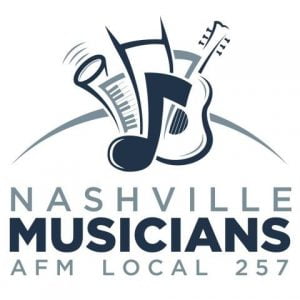 Voluntary Group Benefits Include:
Please take a few minutes to explore this booklet explaining our new Group Voluntary Benefits available exclusively to Members of the Nashville Musicians Association. (To retain coverage through this program, you are required to keep current with your Local 257 membership dues.)
In service to the world's finest musicians,


Dave Pomeroy
President, AFM 257


To Make Your Selections, Call Sound Healthcare & Financial at 615-256-8667.