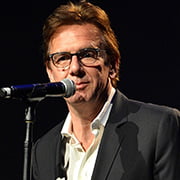 As an independently employed musician and producer, insurance used to be as simple as paying monthly premiums. That is, until the wheels fell off the health insurance industry. We were left high, dry and totally confused. Then entered RJ Stillwell and Sound Healthcare & Financial. So thankful to them for having the experience and advocacy our creative community needs. RJ Knows his stuff.
Dann Huff
Multi-Platinum producer and guitarist. Huff has produced over 50 No. 1 singles. Projects include Keith Urban, Thomas Rhett, Brett Young, Kane Brown, Lady Antebellum, among others.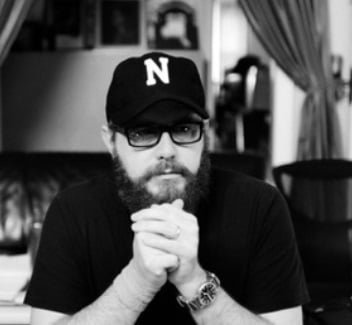 No one I've ever met is as caring, thorough, proactive and expert as RJ is on healthcare for creatives. You will NEVER find a better advocate through the confusion. He saved me over $12,000 per year on insurance costs. Not a typo. Is there anyone better? Not a question!
Reid Shippen
Multi Grammy Award-winning Mixer, Producer and Engineer; has served as co-chair of the Producers & Engineers wing of NARAS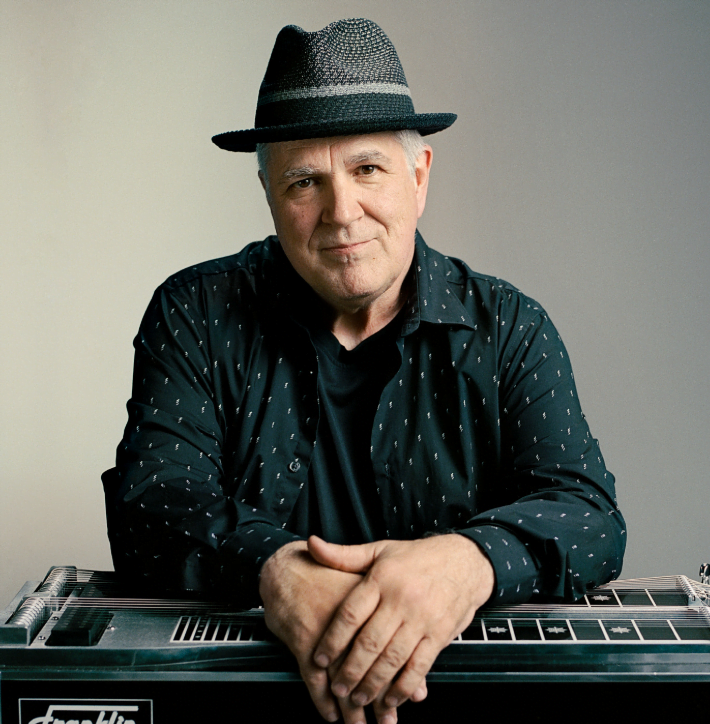 The plan RJ Stillwell advised for my family has functioned perfectly at every turn. Personally, it is really comforting knowing RJ and his team are there to advise us through our healthcare issues!
Paul Franklin
Legendary Steel Guitarist. Franklin has played on over 500 major albums; 14-time ACM Steel Guitarist of the Year; 2019 Inductee into the Musicians Hall of Fame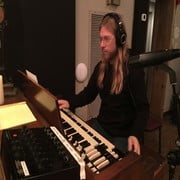 Having RJ and Sound Healthcare & Financial guide me and my family through the last few years has been a true blessing. His dedication to serving the creative community has had an immeasurable effect and I don't know where we'd be without him. They are truly doing heroic work for us!
Ian Fitchuk
Grammy, CMA & ACM winning Producer (Album of the Year, Kacey Musgraves, Golden Hour), acclaimed songwriter and multi-instrumentalist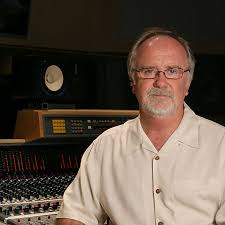 It's a rare occasion when I can recommend a company's services confidently and enthusiastically. RJ Stillwell & Sound Healthcare & Financial provided the best and most cost efficient alternatives for health insurance we could find anywhere, saving us thousands of dollars a year. Call 'em….it's a no brainer!
Garth Fundis
Multi-platinum producer/recording engineer; credits including Don Williams, Trisha Yearwood, Keith Whitley, Alabama, Sheryl Crow & others. Former NARAS National Chairman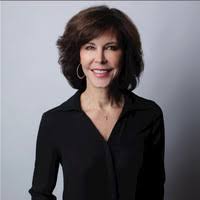 Sound Healthcare & Financial has literally been a life saver for so many. I've witnessed Sound Healthcare & Financial providing realistic and viable options in several difficult and complicated circumstances. RJ and his team will go above and beyond to find affordable coverage to those in the music community, regardless of their individual financial or medical situation. I simply cannot say enough good things about this company….they make a tremendous difference on a daily basis to the Nashville music community.
Debbie Carroll
VP, MusiCares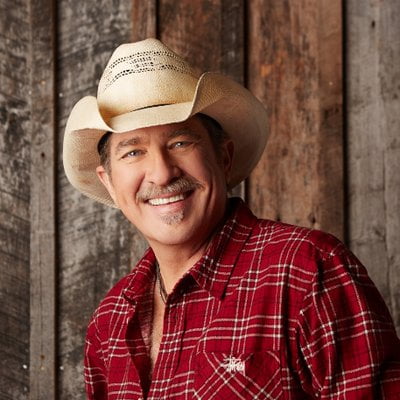 RJ, you and Sound Healthcare & Financial have done so many wonderful things for our community! Thanks so much!
Kix Brooks
Multi-Platinum artist and BMI songwriter, Brooks and Dunn; American Country Countdown with Kix Brooks
RJ Stillwell not only found us the perfect health plan, he and his professional team personally managed our application process through all its complexities with conscientious expertise. We feel fortunate to be in such capable hands, and Sound Healthcare & Financial has our highest recommendation. Five stars.
Jeff Green
Partner, Stone Door Media Lab; former VP/Operations, Country Aircheck; former Sr. Director, CMA
Sound Healthcare & Financial is an absolute must have for any and all road musicians. Not only do they provide the most affordable health care on the market, but RJ and his staff also understand and acknowledge the unique intricacies that traveling musicians face on a daily basis. Sound Healthcare & Financial takes all the stress and worry out of an otherwise tedious and often confusing process.
Driver Williams
Guitarist for Eric Church; hit songwriter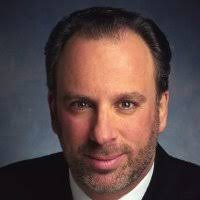 RJ Stillwell and Sound Healthcare & Financial made buying medical insurance easy. By cutting through the maze of policies and deciding which company offered the best coverage for my family, SHC helped give me peace of mind during a time when medical insurance costs and regulations have gotten out of control.
Larry Stessel
Managing Partner, Revolver Marketing Group, New York, Nashville, Chicago, Austin, Miami, London; Board of Directors, Leadership Music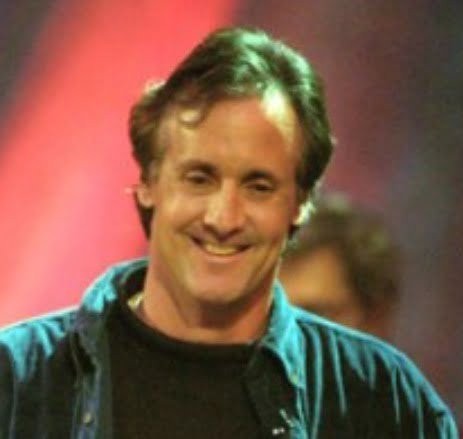 There's nothing more intimidating than having to navigate the health insurance obstacle course on your own. RJ Stillwell and Sound Healthcare & Financial have made the process of getting health insurance a pleasant, streamlined cost saving affair. He really knows the ropes. We're all fortunate to have RJ in our corner.
Stan Lynch
Original drummer for Tom Petty and the Heartbreakers of 20 years; producer and songwriter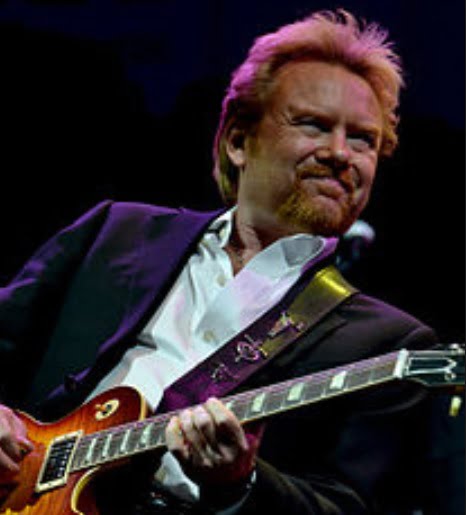 Folks, Here's a fella who DOES give a damn! RJ does not drop the ball. Sound Healthcare & Financial has your best interests at heart!
Lee Roy Parnell
Hit Recording Artist, songwriter & ace guitarist